How I Became A Life Coach
I figured that allowing the mind to rest creates a light and path to see the world more clearly and to become in touch with our own senses. And that allowing the body to perform at his best creates vitality and prevents illness and it enables us to stay vital physically and mentally. This combination takes us to a more balanced and peaceful life.
"Ego says, "Once everything falls into place, I'll feel peace." Spirit says, "Find your peace and than everything will fall into place."
…this is exactly the story and journey of my life how to learn to use the "Body & Mind awareness" in oder to keep me balanced and  find my peace so things can fall into place!
I was born in Hamburg, Germany and  had a multicultural upbringing, experiences in different countries and cultures. That made me fluent in German, English and Farsi. I am passionate about people and their development. I figured combining skills I have learned brings out the best outcome within myself and others over the last decades I have been learning, training and teaching Martial Arts, Yoga, Meditation, Fitness, Management, Coaching, and Communication skills. I love to pass on combined skills learned this made a big impact on me and in the meanwhile on others too…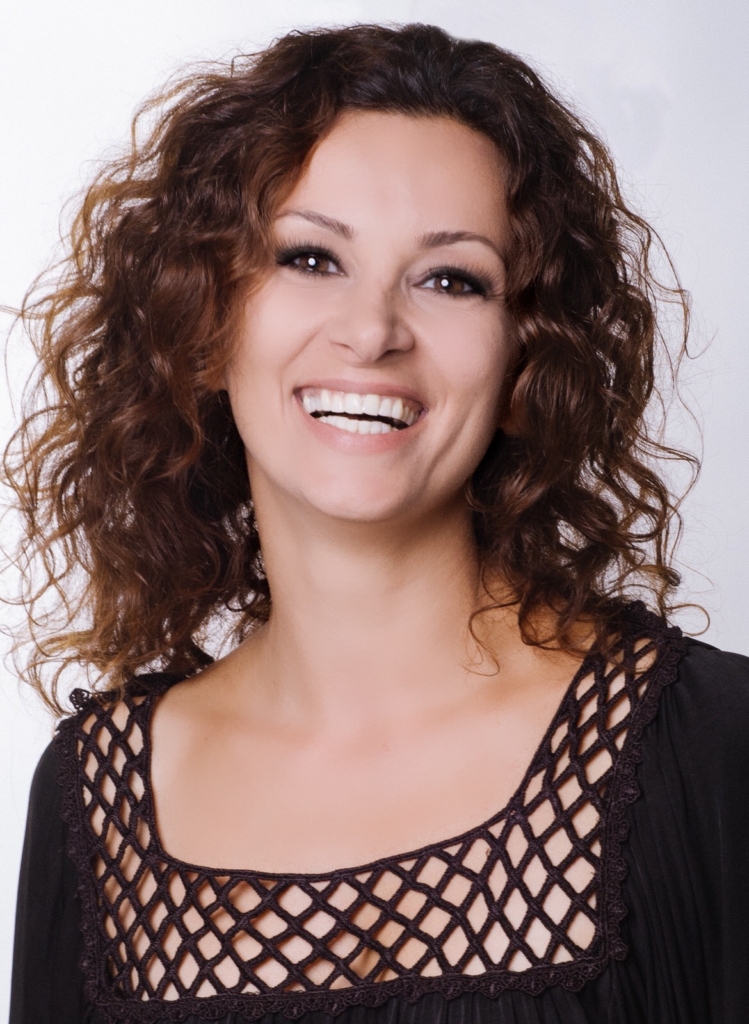 ---
My Passion
I am a highly motivated and ambitious individual who has a passion for developing results and leading people by example. My goal is to raise awareness and performance in each individual as well as sta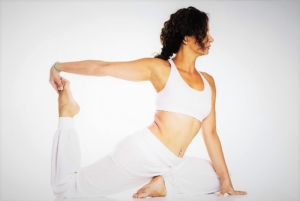 ff management, projects, attributes and behaviours.
"And I understand the state of mind where you don't have the strength to carry on with life." After having a troubled childhood and a rough teenage time, I had the fortune of meeting and searching for some fantastic mentors/leaders who have inspired me to raise my own performance and awareness in Body and Mind. My well-developed communication skills complement strong project and relationship management capabilities, and a 'can-do' attitude!
And I love doing what I do…:)
I'm a Certified Coach
My Certificates
ISO Certified Business Coach & Trainer
Certified Life and social counsellor
MBA specialised in coaching and training (expected 2022)
Certified Fitness and Aerobic Trainer
Certified Body & Mind Teacher